Our Services
Client Relationships:
Broker-Dealer (Trading/ Sales/ Strategies)
Full-service Fee-Based Portfolio Management/ Advisory
Fee-Based Consultative Relationship
Investment Portfolio Training Programs for Newer Portfolio Managers, Boards, and/or ALCOs.
Traditional Brokerage Services Offered:
A "3-legged stool" Approach - Sales, Trading and Portfolio Strategies
Excellent Trade Execution and Pricing Across Product Sectors
Portfolio Analysis With Executive Summary
Strategic Investment Plans
Pre-Purchase Analytics (on Individual Securities)
Pre-Purchase Analytics (overall Portfolio): Complete Before & After Analysis +/- 300bps
Other Services Available Upon Request
Advisory/ Consultative (Fee-Based) Services Offered:
Negotiable and Customizable Contracts
Discretionary or Non-Discretionary
Same Great Trade Execution but No Added Commissions for Fee-Based Portfolio Advisory Clients
Investment Plan Development, Review and Monitoring
Regular On-site Board/ ALCO/ Management Meetings and Conference Calls
Comprehensive Pre-Purchase Analytics and Purchase Rationale Documentation
Balance Sheet Consultation
Independent Review of Other B/D Offerings
3rd Party Investment Portfolio Pricing
Custom Reports for Board/ ALCO Preparation
Annual Policy Reviews
Market Commentary and Analysis
Interest Rate Forecasts
... and Much More Upon Request
Ancillary Services Through Strategic Alliances/ 3rd Party Providers:
3rd Party Asset-Liability Management/ IRR Reports
3rd Party Bond Accounting Reports
CDARs
Brokered CD Issuance
Retail/ Private Wealth Management Solutions for Banks and Credit Union Clients (Referrals)
Correpsondent Banking Services Referrals
Enterprise Risk Management Solutions
Whole Loan Purchase and Sales
---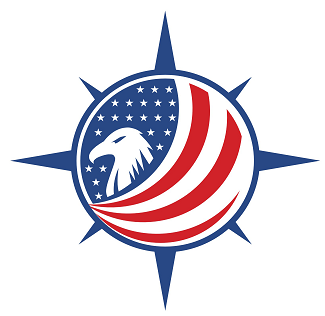 Please see our Contact Us page and drop us a line if you have any questions or would like more information about our firm or the range of financial products and services we provide. Whether your institution is looking for traditional broker-dealer coverage, a full-service fee-based portfolio management/ advisory relationship or part-time portfolio consulting, Liberty Capital is here to help. We look forward to discussing your investment portfolio needs!